Find Summer Meals in Your Community
Nutritious, free meals are available for children and teens 18 and younger at many locations throughout the nation throughout the summer while school is out of session. Use the mapping tool below to find a site near you. New sites will be added as the school year ends and throughout the summer. Please check back often for updated information.
http://www.fns.usda.gov/summerfoodrocks
http://summerfeedingillinois.org
Call 1-800-359-2163 or text FoodIL to 877-877 to find a FREE SUMMER MEAL site near you
---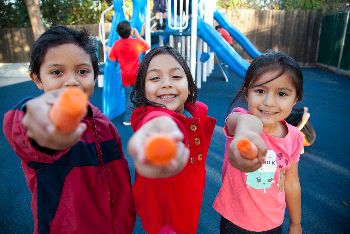 Champaign Unit 4 School District sponsors the Summer Meal Program for all children ages 18 and under living in Champaign. A FREE nutritious breakfast and lunch are provided to students at the locations listed below throughout the summer months. If you have questions about the Summer Meal Program, please contact Laura Dees, Champaign Unit 4 Schools, Food Service Department at (217) 351-3852.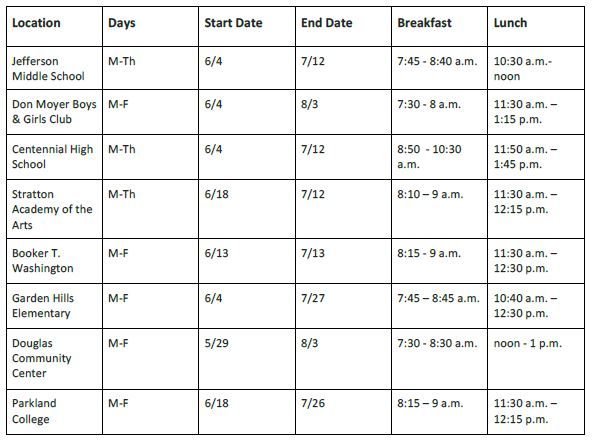 ---
District 87 sponsors the Summer Food Service Program and offers free meals to ANYONE 18 or under at the sites listed below. Click here for more information.