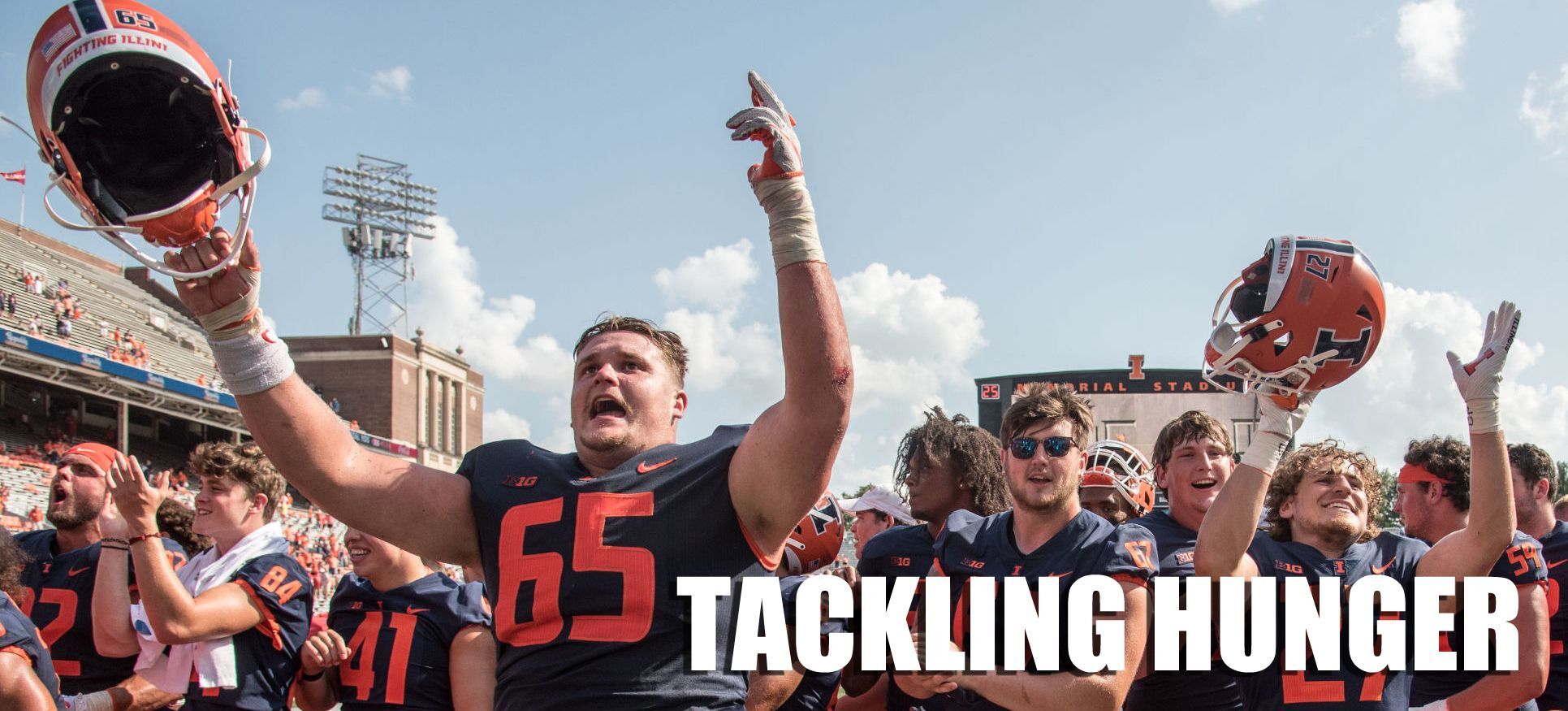 Help the Illini linemen Tackle Hunger in Illinois!  Nine Illini players are leading local school children and all of Illini Nation in this unprecedented Name, Image and Likeness program to fill immediate food needs for children and families throughout Illinois.  Please follow their lead by participating in their virtual food drive by clicking below.  When it comes to tackling hunger in Illinois, we are all on the same team!

While on the virtual food drive website, you can "shop" for items in the market and add them to your cart. When you check out, be sure to select ILLINI Football in the drop-down menu to help tackle hunger!
Every donation goes a long way for our communities. Every dollar you give can provide 10 meals to families facing hunger through the Feeding Illinois network of food banks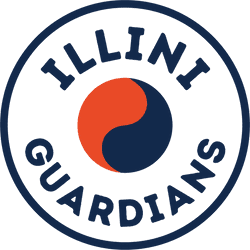 Special thank you to the Illini Guardians for their support of the Illini linemen and people facing food insecurity in our communities!