Feed 365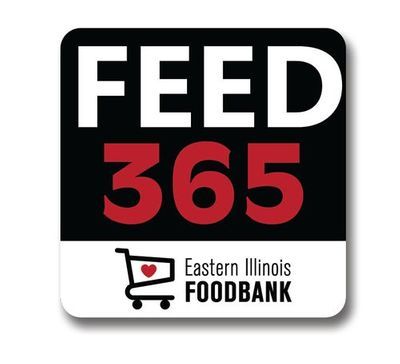 Monthly Giving
There are more than 100,000 people living with food insecurity in eastern Illinois. Your recurring monthly donation helps Eastern Illinois Foodbank provide food for our neighbors in need 365 days a year.

By signing up as a monthly recurring donor, you'll be part of our Feed 365 club, which means you will be a superhero for local children, families and seniors in need! Every $1 donated provides 5 meals, so no matter what amount you give each month, your gift will make a huge impact.

Setting up monthly giving is easy and fast! Just click here to visit our donation page, select the amount you would like to donate each month, and check the box next to "make this a recurring gift." 
$10 a month can provide 600 meals per year
$25 a month can provide 3 meals a day for a struggling senior
$75 a month can provide a family of four 3 meals a day all year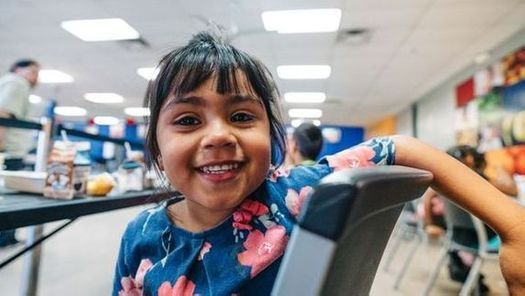 If you would like to change your contribution, you can do so at any time by giving us a call at 217-328-3663. You will receive an annual statement of your donations each January.


For more information, please contact Molly Delaney, Vice President of Development at mdelaney(at)eifoodbank.org.