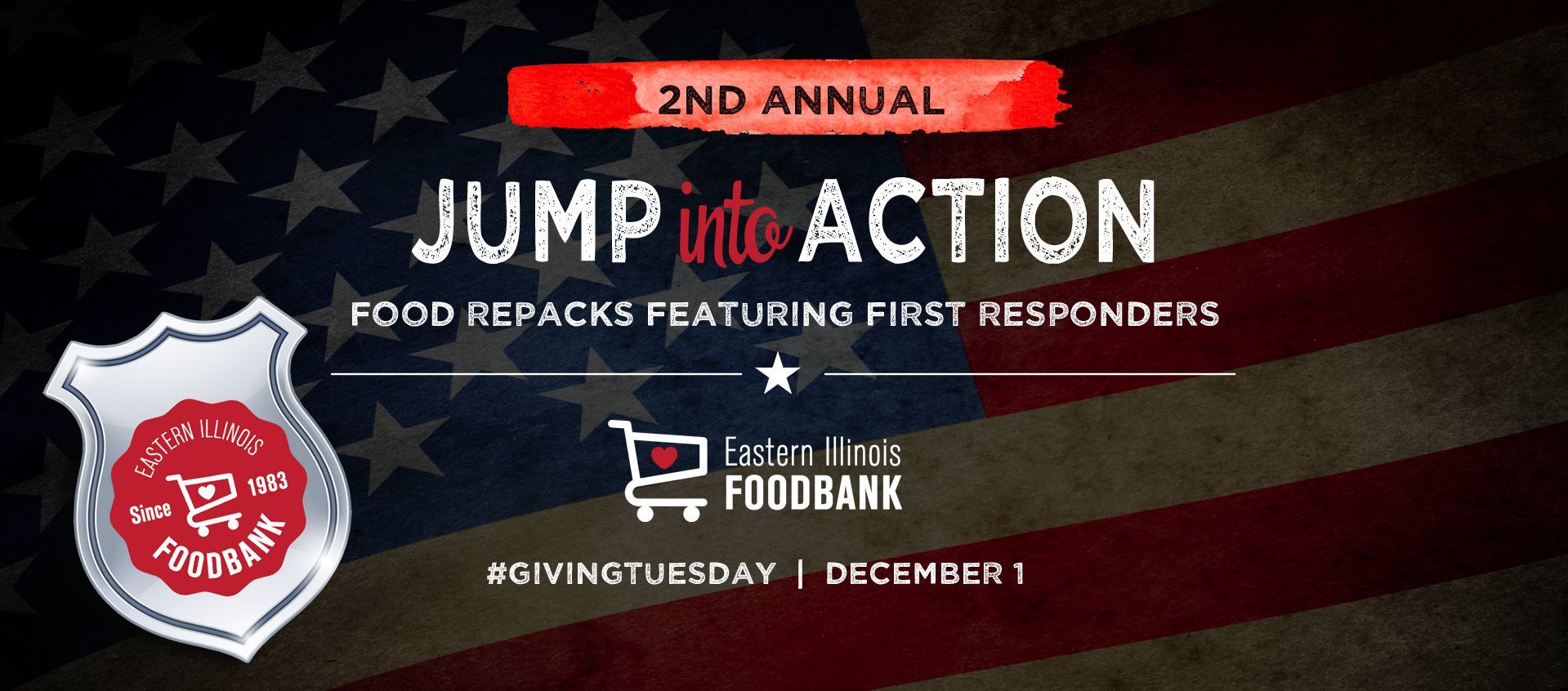 This year, Eastern Illinois Foodbank has teamed up with the Boy Scouts of America Prairieland Council to honor our Hometown Heroes! Throughout the month of November, popcorn can be ordered to honor your favorite veteran, health care worker, first responder, or any other worker deemed essential.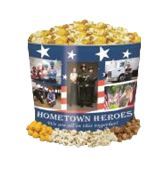 There are three easy ways to buy:
                    Purchase and pick up the items
                    Purchase and have the items shipped
                    Purchase and donate the items


Net proceeds will be split between the Boy Scouts of America Prairielands Council and Eastern Illinois Foodbank. Click here to place your order!