Fight Hunger. Spark Change.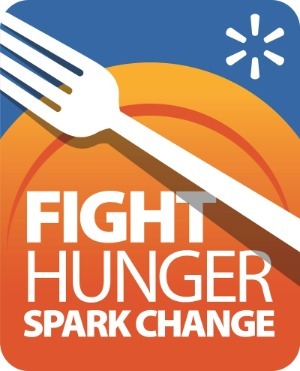 Help feed the fight against hunger! Walmart, Sam's Club, Feeding America and member food banks are committed to providing meals to people in need during the sixth annual nationwide "Fight Hunger. Spark Change." campaign. 
How you can help:
Your support helps local people like Delores, a grandmother who has become the sole caregiver for her five grandchildren and works at a motel in order to make ends meet. To learn more about the campaign, click here.