Make a Donation to the Hunger Action Month Match!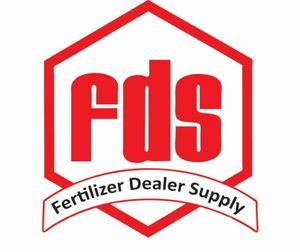 Thanks to the generous support of Fertilizer Dealer Supply and an anonymous donor, every dollar you donate to Eastern Illinois Foodbank during Hunger Action Month will be doubled! Between September 1-30, 2020, each donation will be matched up to $25,000.
Thank you for being a champion for our neighbors facing hunger! Click here for our donor privacy policy. 
If you'd prefer to write a check, please make checks payable to Eastern Illinois Foodbank and mail to 2405 North Shore Drive, Urbana, IL, 61802-7221 and include Hunger Action Month match in the memo line.